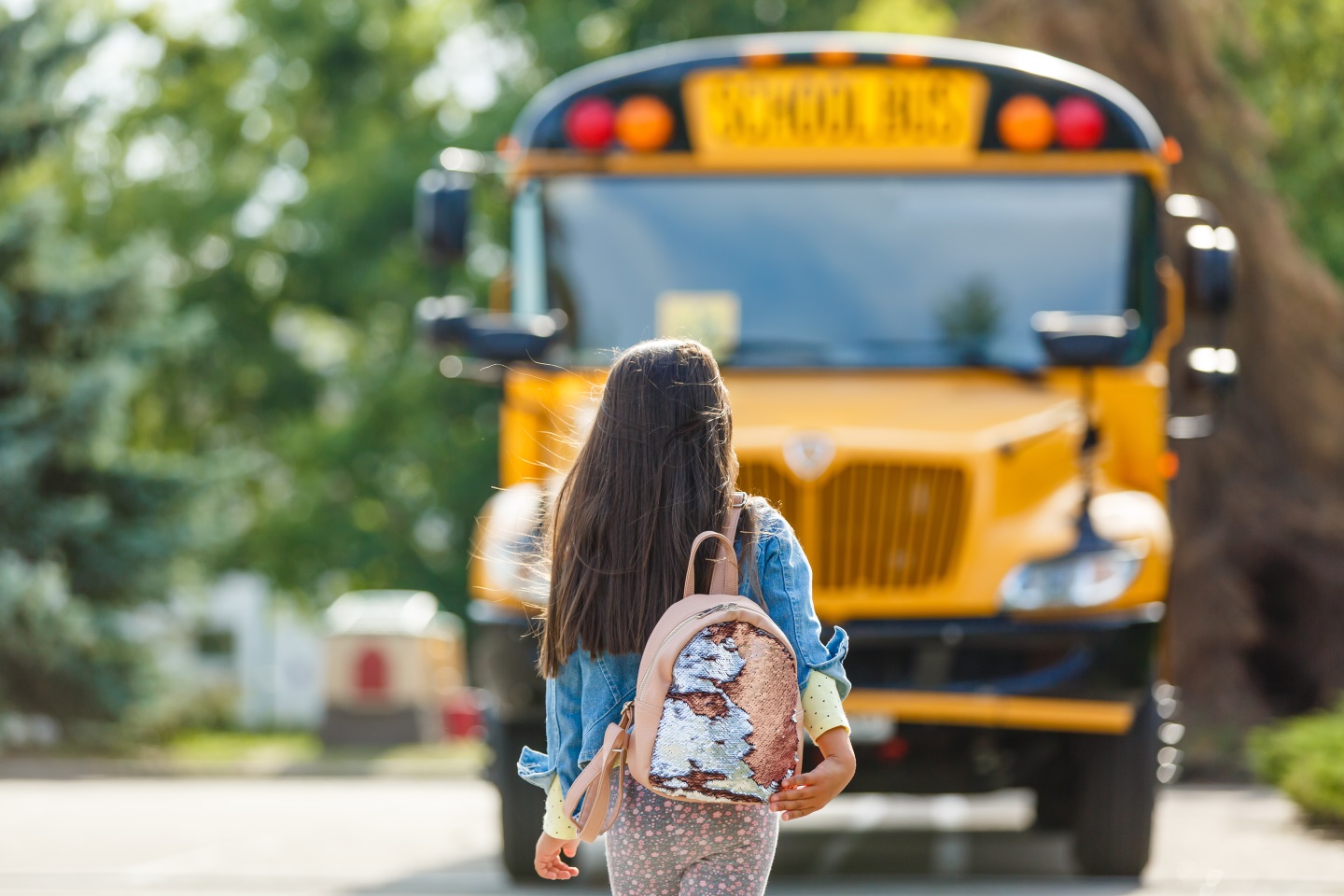 Pittsburgh is a lively city filled with interesting cultural features such as theaters, museums, dynamic art galleries, a world- renowned symphony, groundbreaking opera and ballet. The City of Champions also offers a close-knit sports community with four professional league teams and an accessible international airport that makes traveling for business or fun a breeze. Pittsburgh is continuously ranked one of the most livable cities in America and boasts an affordable way of life along with globally acclaimed medical facilities and esteemed higher educational institutions. The city has undergone an incredible metamorphosis, emerging from its steel mill industrial past and transitioning into a world leader in medicine and technology.
From Carnegie to Fox Chapel, this area boasts a dazzling array of diverse communities that are as unique as the people who live in them. With so much to offer, Pittsburgh can be a dream come true, but what neighborhoods are best for you?
The members of The Anthony Leone Group know the 'Burgh inside and out! We understand that the community you live in is just as important as the home itself, and we want to find the perfect fit for your family. Please reach out to us today and ask us about commutes, community characteristics and features, school districts, and more!
START HERE TO FIND YOUR NEW HOME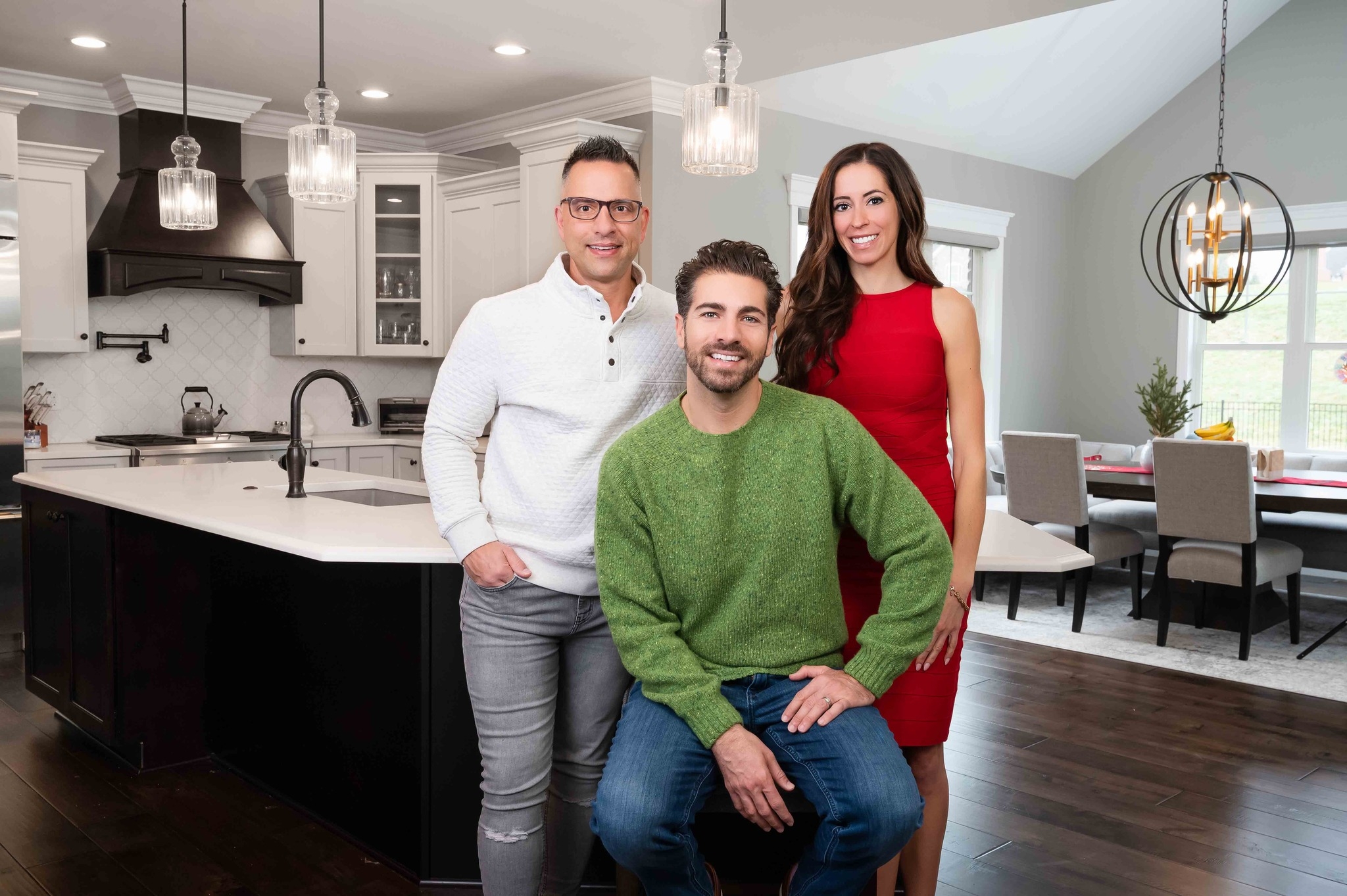 Buying
Whether you are looking for your first home or your forever home, finding and buying the ideal property can be a dream come true! Buying a home is a big decision and not one to be rushed. The Anthony Leone Group will help you find it – keeping your best interest at the forefront of everything we do!
Selling
Having a tried and true plan to strategically market your property to maximize its value is what has allowed the Anthony Leone Group to meet its goal to get your property sold in the shortest amount of time for the most money.
Consulting
We are your Pittsburgh real estate experts! Perhaps you are not ready yet to buy a home, or not ready to sell your current home but have some questions on the current market—consider us your expert resource!