Find Your Dream Home – Right Here!
Finding and buying the ideal property can be a dream come true.
START HERE TO FIND YOUR NEW HOME
Choosing the right buyer's agent can be the difference between purchasing the house of your dreams or living in a nightmare! At the Anthony Leone Group, we want to understand our clients as individuals and will take the time to learn what you really want in your perfect home. We will ensure that you are fully prepared with an understanding of local neighborhoods, market trends, and how amenities affect home values.
Our knowledge of the Pittsburgh area allows us to provide recommendations for inspections, new construction, and more. As your real estate agent, we ensure that we will do two important things for you:
Help you buy a home that matches your requirements and make the process simple and easy.
How Do We Work With Clients?
To begin, we will take the time to listen and learn what you really want in a home. We look at your needs and desires, and help you determine the price range within which you should shop. Then we will show you properties that meet that criteria – including new listings the moment they come on the market.
As your agents, we look out for your best interests at every turn in the real estate buying process. For example, we provide you with in-depth property details of each home you view, point out desirable features you may not notice and identify potential concerns you may have overlooked.
When you find a home you want, we will prepare and present the offer, and negotiate skillfully on your behalf, so you get that property at the lowest price possible.
Ready to Get Started?
When you're ready to talk, please call, email, or submit the form below.
Let's work together to find your dream home!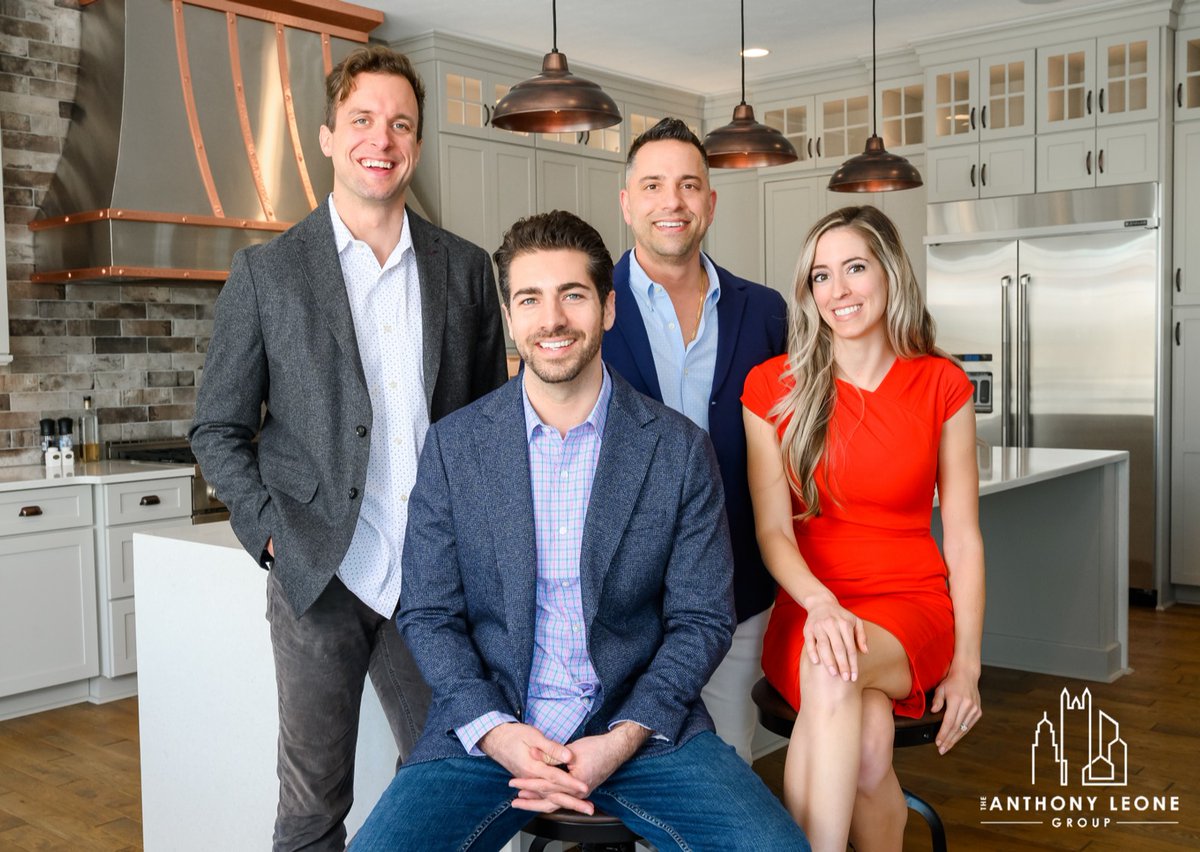 Buying
Whether you are looking for your first home or your forever home, finding and buying the ideal property can be a dream come true! Buying a home is a big decision and not one to be rushed. The Anthony Leone Group will help you find it – keeping your best interest at the forefront of everything we do!
Selling
Having a tried and true plan to strategically market your property to maximize its value is what has allowed the Anthony Leone Group to meet its goal to get your property sold in the shortest amount of time for the most money.
Consulting
We are your Pittsburgh real estate experts! Perhaps you are not ready yet to buy a home, or not ready to sell your current home but have some questions on the current market—consider us your expert resource!

Sorry we are experiencing system issues. Please try again.